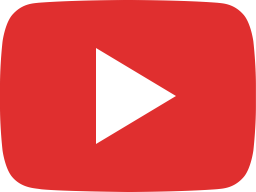 Ethan's First Time At WFD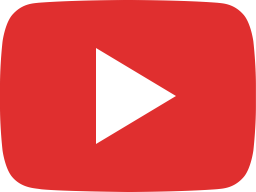 WAYFARING STRANGER for Underdogs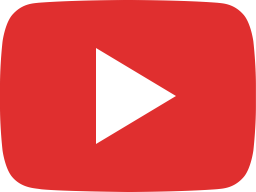 The UNDERDOG Festival 2017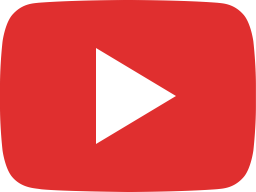 SLIM PREOCCUPIED WITH SEX AT UNCOMMON GROUNDS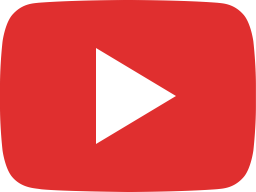 WAYFARING STRANGER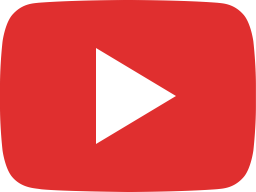 LONG JOURNEY HOME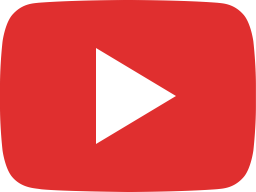 OLD MAN'S ACTION CAM - EPISODE 2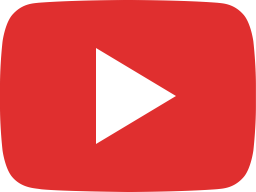 OLD MAN'S ACTION CAM - Episode ONE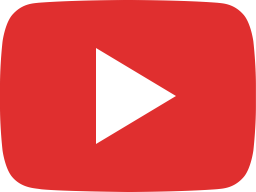 BAD TRAITS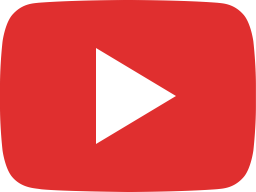 NEW COCAINE BLUES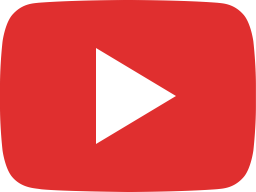 IN THE GROOVE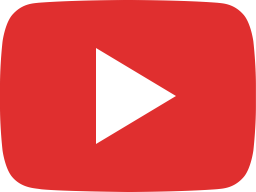 SHE'S GOT IT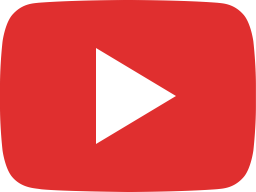 I CAN'T LET GO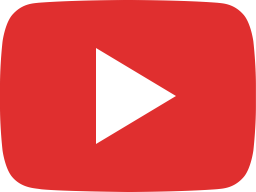 LOVELY LADY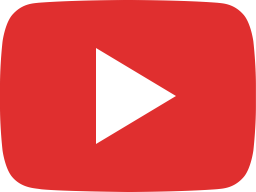 RHAPSODIES AND HARMONIES

Slim and I open up the activities at the first ever UNDERDOG FESTIVAL organized by Boo McAfee in beautiful Portland, Tennessee. A simple single camera shoot with Zoom Q8 with 96k 24bit sampling coincidental pair microphones.
Your Place or Mine Digital is back and available for on location or virtual music and video production services.
Greetings! I am Ric Landers, publisher, producer and founder of YOUR PLACE OR MINE DIGITAL. When i joined the business side of music in the late 70's I ceased being a drummer/vocalist and started into the studio business as a tech and recording engineer. We were approaching the digital divide when vinyl gave way to 1s and 0s. We razor blade edited linear magnetic tape. We recorded on magnetic analog tape with multi-track tape heads. The musicianship had to be top notch because the last take had to be the best take – No "layers" or digital processing – just talent and the occasional razor blade edit. It took three to four brick and mortar studios to do what I can do from my laptop now. Record the original tracks, overdub's, mixing and then mastering. Now we can do that with studio quality results utilizing a laptop powered Digital Audio Video Workstation.
YOUR PLACE OR MINE DIGITAL MUSIC, BMI is proud to have a featured background vocal performance from singer/songwriter Daniel Lee Parkin then with DIRT ROAD DELIGHT performing his original gospel song of hope "PALM OF HIS HAND" on the radio in the background of the scrapbook of pictures scene at a pivotal plot point of Debra Granik's Multi-Oscar nominated film WINTER'S BONE featuring then little known future super star Jennifer Lawrence.